Ujoy Display is 100% focus on high-end jewelry showcases; We are the only jewelry showcase manufacturer in China with the largest stock of fully-assembled jewelry showcases, and most experienced capacity for fully customized luxury jewelry showcases.
Professional Jewelry Showcase Manufacturer In China
We ONLY design and produce high-end jewelry showcases, we are proud to work with global jewelers, jewelry and watch brands who are looking for top quality display showcases.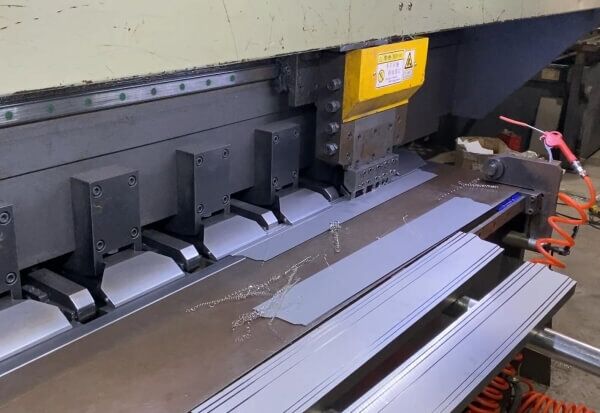 Many of our loyal clients told that it was very frustrating that they have to buy the expensive yet outdated jewelry showcases locally, because the schedule is very tight for urgent projects, jewelry shows etc. While now you can spend less and buy the top quality fully assembled jewelry showcases from Ujoy Display.
The Best Quality Jewelry Showcases Ready to Ship
With ever-increasing demand on fast delivery of high-end jewelry showcases, we invested a lot to produce the best selling jewelry showcases for loyal jewelry brands and global jewelers, no need to wait for 1 or 2 month any more.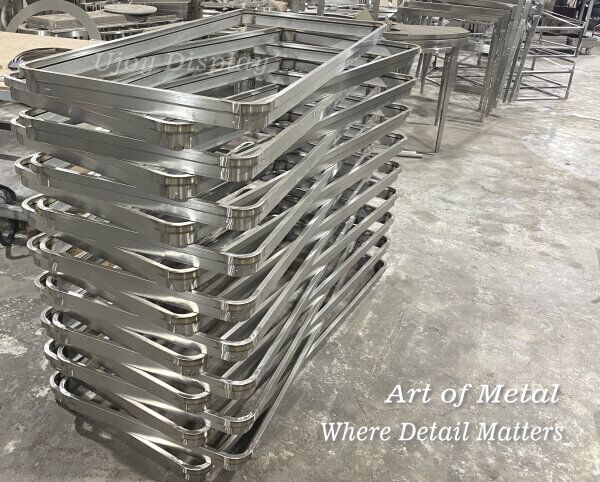 Subscribe To Our Newsletter
See The Latest Collection & Get Special Offer
We respect your privacy, you will only receive our latest designs